Our vision from the early seventies was to create a lush oasis for the enhancement and well being of the body, mind and spirit. Our efforts have been on going, and over the years we have created a beautiful, peaceful Elysium filled with music, festivals, and lovely gardens for the enjoyment and enlightenment of our students, guests and visiting like-minded professionals.
St. John's offers continuous educational programs covering the beauty and use of botanicals through lectures, seminars, and classes. Knowledge, love and truth uplifts the human spirit, and with these "Wisdoms" the human being can be set free—free to choose that which touches one's life to create positive, loving change and growth.
Our future plans for this site include the development of extensive product information, certified home based herbal courses, and the inclusion of lectures given at St. John's by noted speakers. Our philosophy is carried over into the purity of our products and services, and we look forward to having you join us in this quest.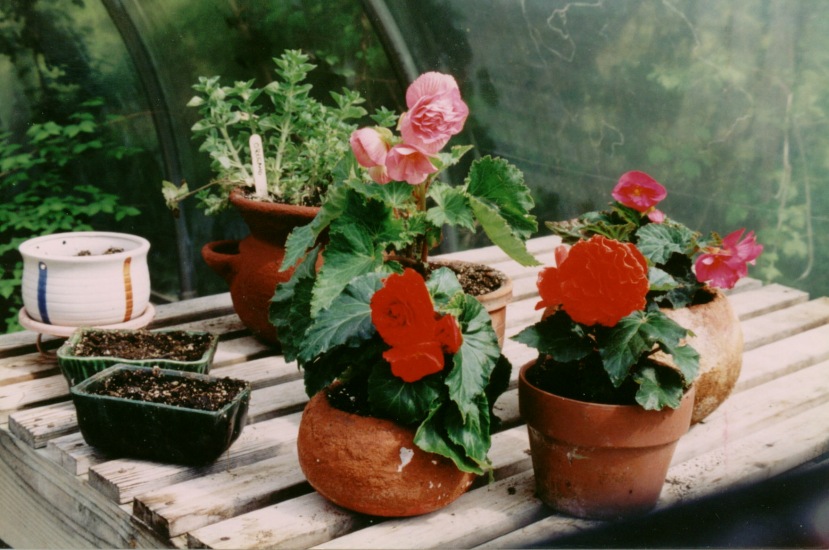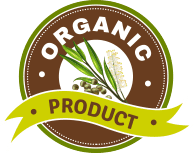 Our gardening methods are all organic.
No herbicides, pesticides or other harmful chemicals are used on our grounds - insuring chemically free materials for our customers and gardening classes.