Essential & Other Oils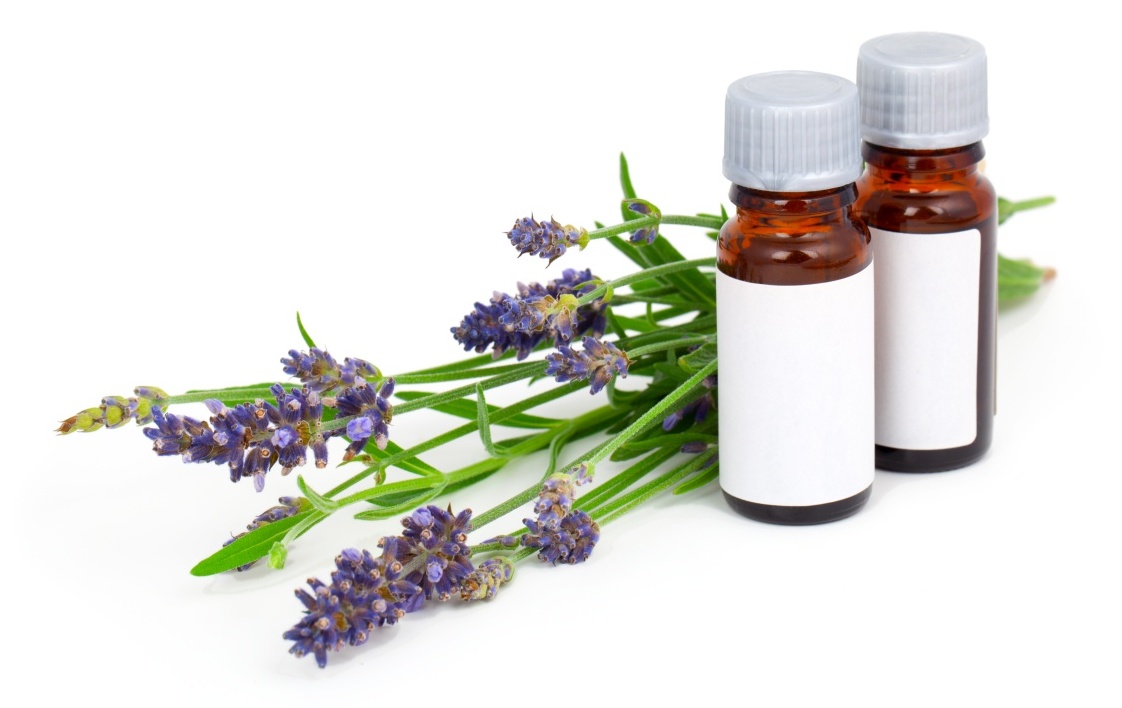 Choose Sandalwood or Patchouli from India, Frankincense and Myrrh from Morocco or travel the globe and choose your favorite from the hundreds listed below. Create your own special fragrant blends for massage, aromatherapy, body care, shampoos, lotions and soaps.
Flower washes and essences are but a few exciting things to make at home for gifts or personal use. If you're looking for something different, try one or more of our Essential Oil Blends, skillfully formulated exclusively by St. John's. Essential Oil Blends are a blend of two or more pure essential oils, created to fulfill dreams, protect from harm, or to complement any and all of your special intentions.