Herbs, Blends & Seeds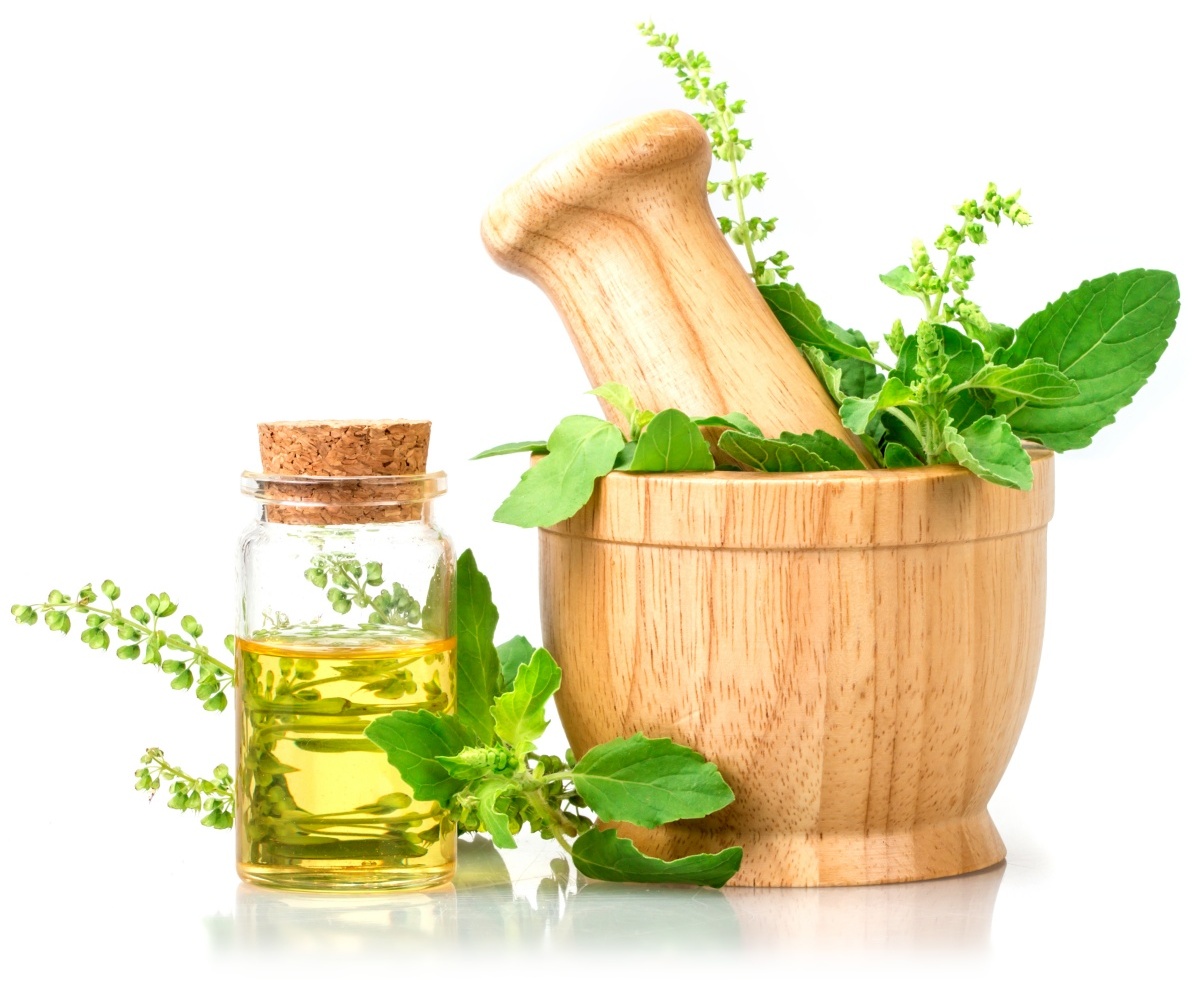 St. John's carries the largest selection of quality herbs to be found anywhere. We only carry Select or Top Grade botanicals to assure you of the very best. We've featured below numerous subcategories, including over 480 of the most popular garden herbs, traditional herbal tea blends, Chinese herbs, and St. John's wildcrafted and organic herbs. Sold in bulk, by weight, for teas, capsule or tincture making.
Consumers are cautioned that many nutritional supplements, botanicals and botanical products can have powerful effects on the body. Therefore, the following precautions should be noted. "Safety Data" information for applicable items carrying the "St. John's Botanicals" label, are followed by an asterisk (*) and a "Safety Data Number." The "Key" to the "Safety Data Number" can be found on the Safety Data page. Consult with your doctor or health care professional to determine which best suit your needs.