Teas & Accessories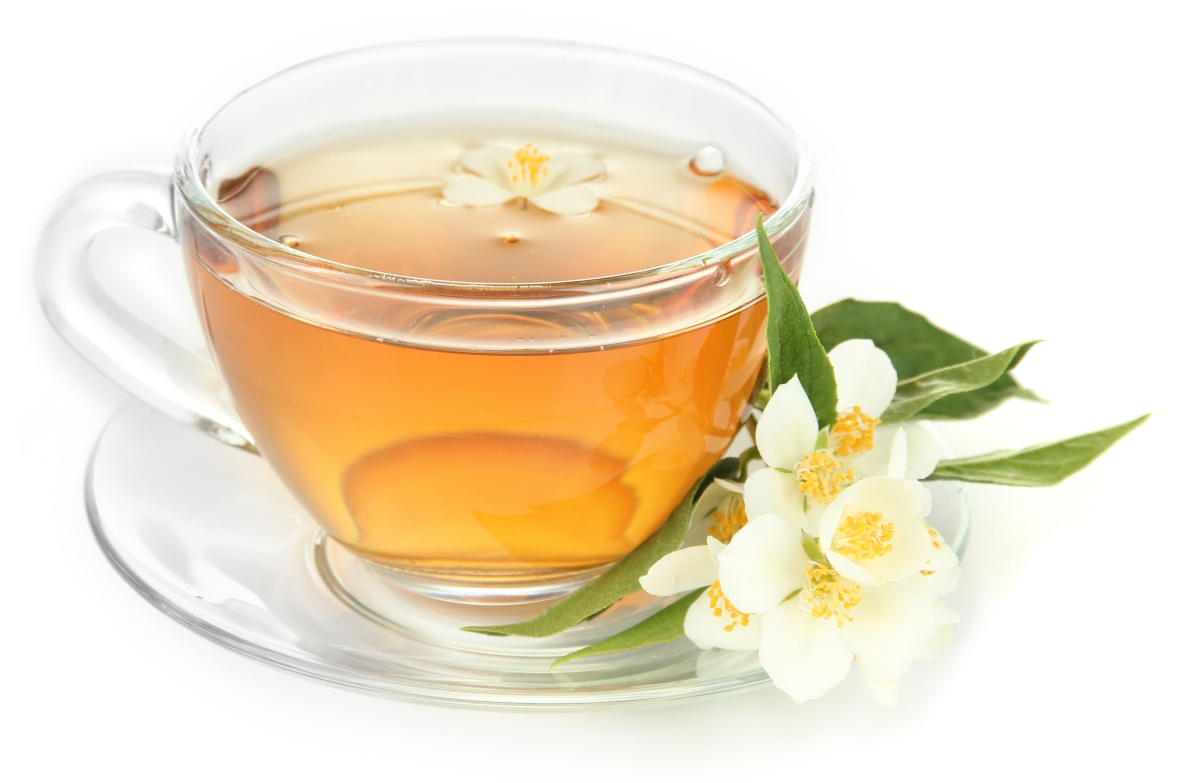 Next to water, tea is the most popular drink in the world.  To satisfy this demand, St John's has gathered over 250 exotic Teas and Tea blends from the four corners of the earth for your enjoyment and pleasure.
Our selection includes Black and Flavored Teas, both regular and caffeine free, Herbal Teas and an assortment of Green and White Teas, known for their antioxidant properties. We also carry an extensive array of Tea Accessories to add elegance to your tea drinking experience.
Teas containing caffeine, whether Black, Oolong, Green or White, all come from the same plant: Camelia senensis. The differences in the four primary groups are attributed to whether or not the tea leaves have been fermented and for how long, and how mature the tea leaves were when harvested.
The approximate caffeine content of the various teas, as well as coffee, in parts per million (ppm) are as follows: White tea 8-10 ppm | Green tea 15-20 ppm | Oolong tea 20-30 ppm | Black tea 30-40 ppm | Coffee 60-80 ppm